About us
The term "good old fashioned service" is often used as a bit of an advertising slogan and is not always able to be substantiated by what is termed the 'consumer experience.'
However, at P&H M Ferguson (which was originally known as Fell View Garage) this phrase is as true today as it was when we first started out over 50 years ago.
A lot has changed since then including taking on the Ford franchise in January 1983, but some things have remained constant...the fact that throughout this time we have remained a family run business which has built a truly enviable reputation for high levels of customer service.
Today's Dealer Principle Stuart Ferguson firmly believes that the company's history and continued success go very much hand in hand...
"We have always been committed to providing a level of service to our customers which we would like to receive ourselves, whether that's buying a new or used car, getting an MOT or booking your car in for a service – it's been part of our everyday working life since my father started the business back in the sixties."
"When he started selling Ford Anglia's and Corsairs who could have imagined that all these years later you would be able to walk in to our showroom and configure your next new car on one of our Dealership iPads".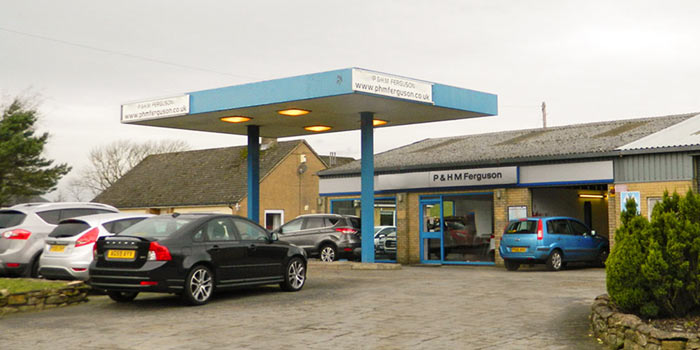 P and HM Ferguson Garage Brampton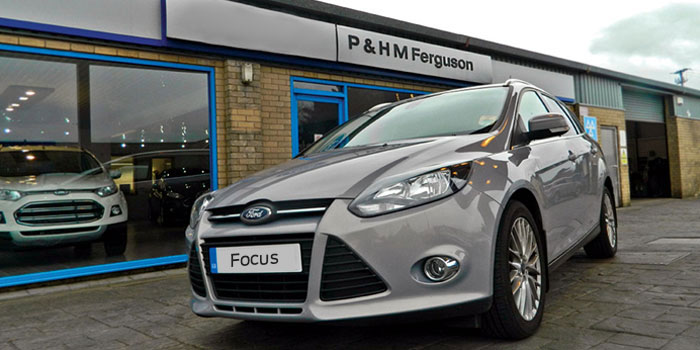 P and HM Ferguson Garage Brampton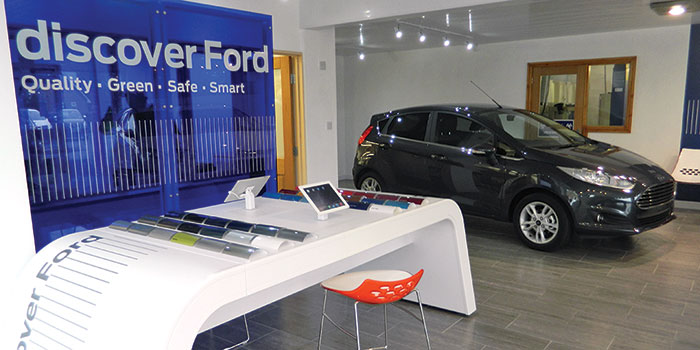 Our relaxing family friendly showroom